We present our approach to the quality and environment of Toho Koki Co., Ltd.

Guides Quality Management.
Certified ISO9001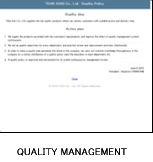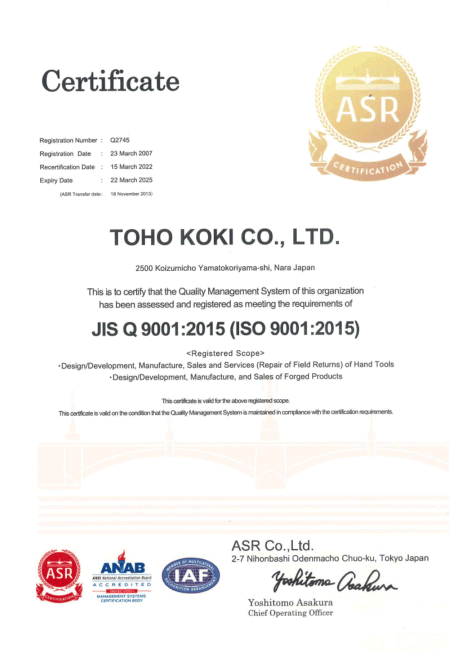 We acquired the ISO9001, which is an international standard of quality management control in March 2007, for the purpose of improvement for customers' satisfaction, the cleared organization and quality consciousness etc. We have the quality committee to improve quality management system continuously and tackle to improve the system.

Guides Environmental Management.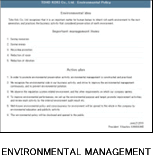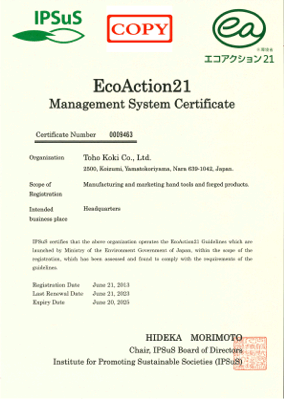 While the environmental problem is being serious by global warming etc. now, as an international countermeasure, the Kyoto Protocol was adopted in the Third Conference of Parties to the United Nations Framework Convention on Climate Change in December, 1997, and it went into effect in February, 2005. Environmental law regulation has been intensified in Japan too, for example the promotion of the countermeasure for global warming was enacted as law. Japanese society has more concern about environmental problems, and attaches importance to the countermeasure for the environment as each company. Under such a situation, our company considers environmental problems seriously also, and recognizes it is important for all human beings to inherit this rich earth environment to the next generation. We acquired the EcoAction 21 in June 2013.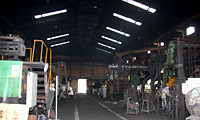 Windows for well lighted were installed on the roof of the forging factory.
The inside of the factory became bright, and work can be done without turning on electric lights during daytime. (Reduction of electric power consumption)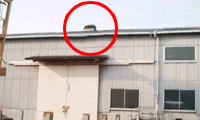 A cooling shower was installed on the roof of the machining factory.
The temperature in the factory became to be lowered 2 or 3 degrees.
Rainwater is stored in the tank and circulated around the roof, it has saving water function also. (Reduction of air-conditioning electric power consumption) (Reduction of chlorofluocarbon) (Saving water consumption)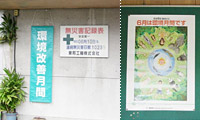 Improved environment monthly
In improved environment monthly of June, an environmental study meeting will be carried out. Moreover, the sunflower etc. was grown in the flowerbed and the seeds of flowers were distributed to the employee.